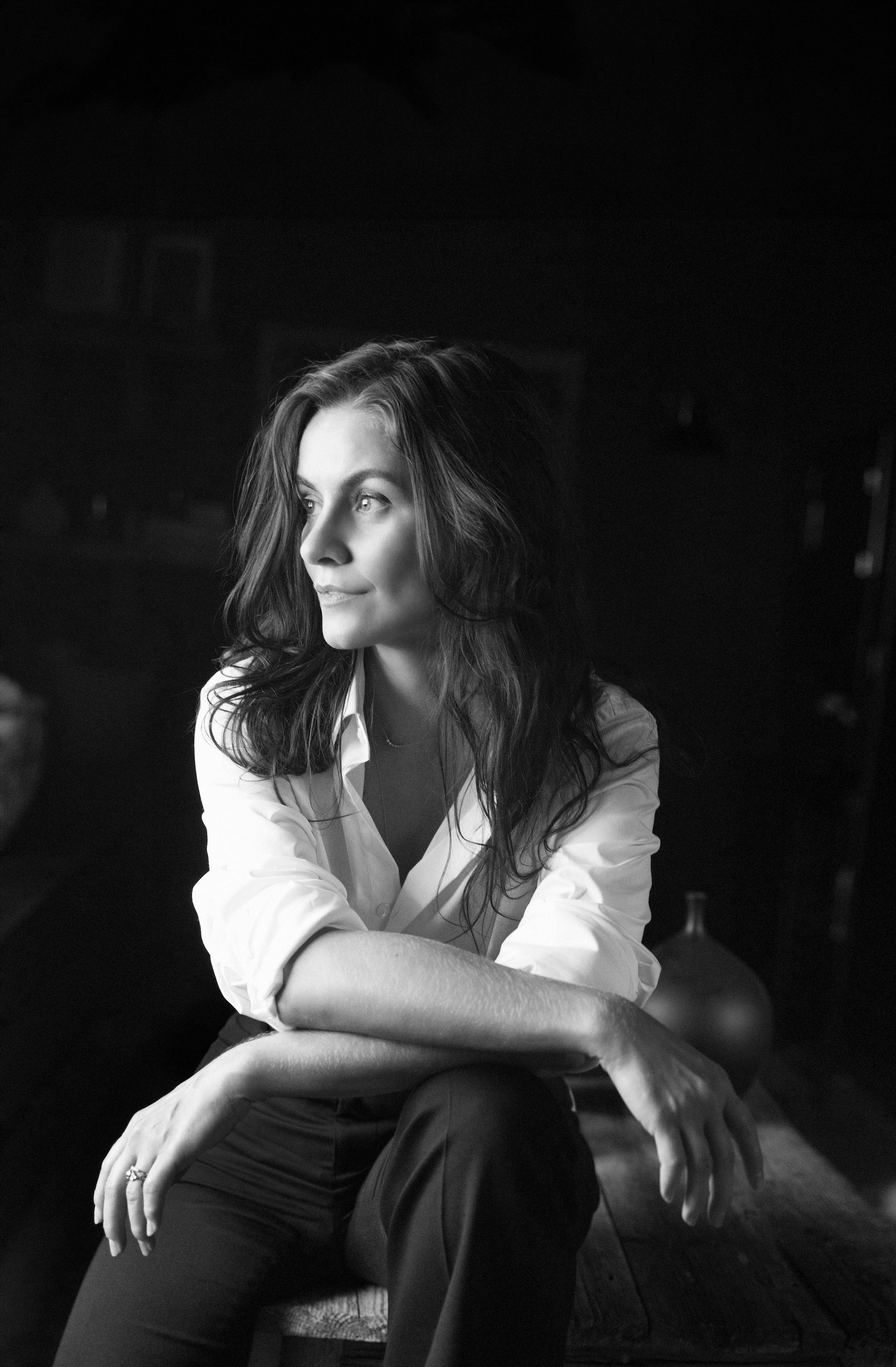 Founder and Creator
Dr. Klara Brown, an expert in women's health, brings fifteen years of specialized experience in fertility support, endometriosis, PCOS, and other chronic hormonal and gynecological conditions. As a New York City based Doctor of Acupuncture and Chinese Herbal Medicine, she passionately explores the intricate healing properties of herbal medicine. 
Sanguin, Dr. Brown's extraordinary creation, goes beyond conventional remedies. It embodies her profound empathy for patients with chronic pelvic pain and her personal journey through dealing with menstrual cramps. Through meticulous formulation and rigorous testing, Dr. Brown has developed an astoundingly effective blend. Remarkably, in her initial informal trials, every single participant experienced a significant reduction or elimination of pelvic pain.  Moreover, with considerable attention given to both texture and scent, Dr. Brown has delivered Sanguin as an indulgent tapestry of self-care, fostering a new conversation for feminine healing and well-being.
"From the beginning, it's been important to me that Sanguin not only quickly resolve pain and offer long reaching benefit, but also that it be a holistic experience that brings calm to body and mind. I'm thrilled to see my passion now making such a positive impact on so many women's lives."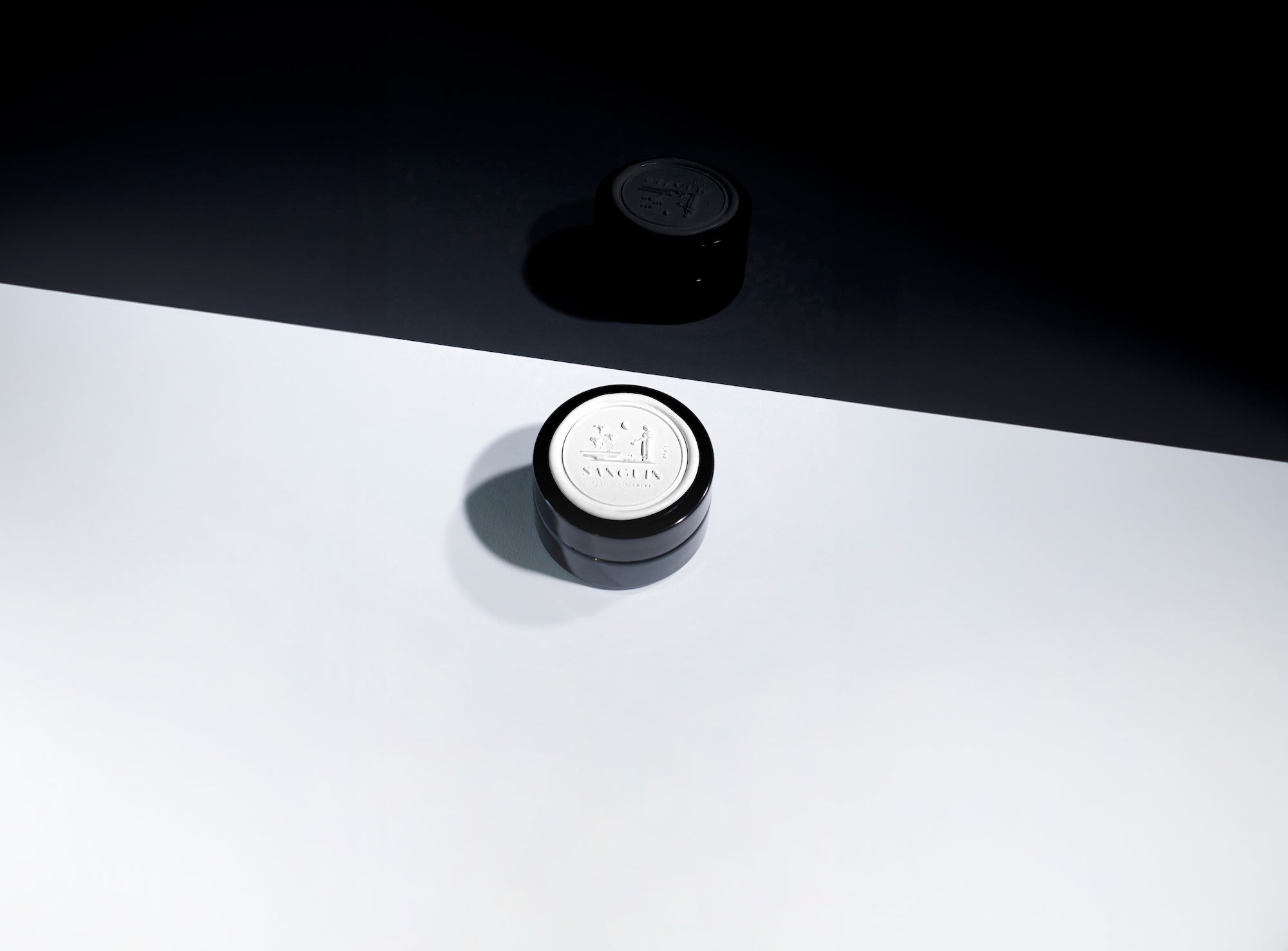 The Truth About Period Pain
Pain, anywhere in your body, is always a red flag that something is not functioning as it should.  Yet we've been conditioned to believe that menstrual pain is normal, a cost of our reproductive ability as women. This is a myth.
Pain during any part of the menstrual cycle signals some issue is present in the reproductive tract. Our modern lifestyles, with influences such as high stress, excess coffee and alcohol, poor dietary and lifestyle choices, lack of sleep, and exposure to toxins in our everyday lives, all contribute to harming the health of our menstrual cycles and causing pelvic pain. 
A staggering 80% of women worldwide experience painful periods, with 1 in 7 of women having chronic pelvic pain.
The myth persists in large part because of the limitations of modern Western medicine and its approach, which typically provides only temporary suppression and requires prolonged and excessive use of pain killers and NSAIDs. Unfortunately these often lead to a host of health consequences and don't address the root cause of pain.
Sanguin is rooted in thousands of years of proven feminine healing. It not only effectively addresses menstrual pain but also tackles the underlying cause. It goes beyond just temporary suppression, working on a deeper level to unravel stagnancy and congestion in the pelvis, which are often the culprits behind the development of such pain.
At Sanguin, we know period pain and we don't accept it, you don't have to accept it either.