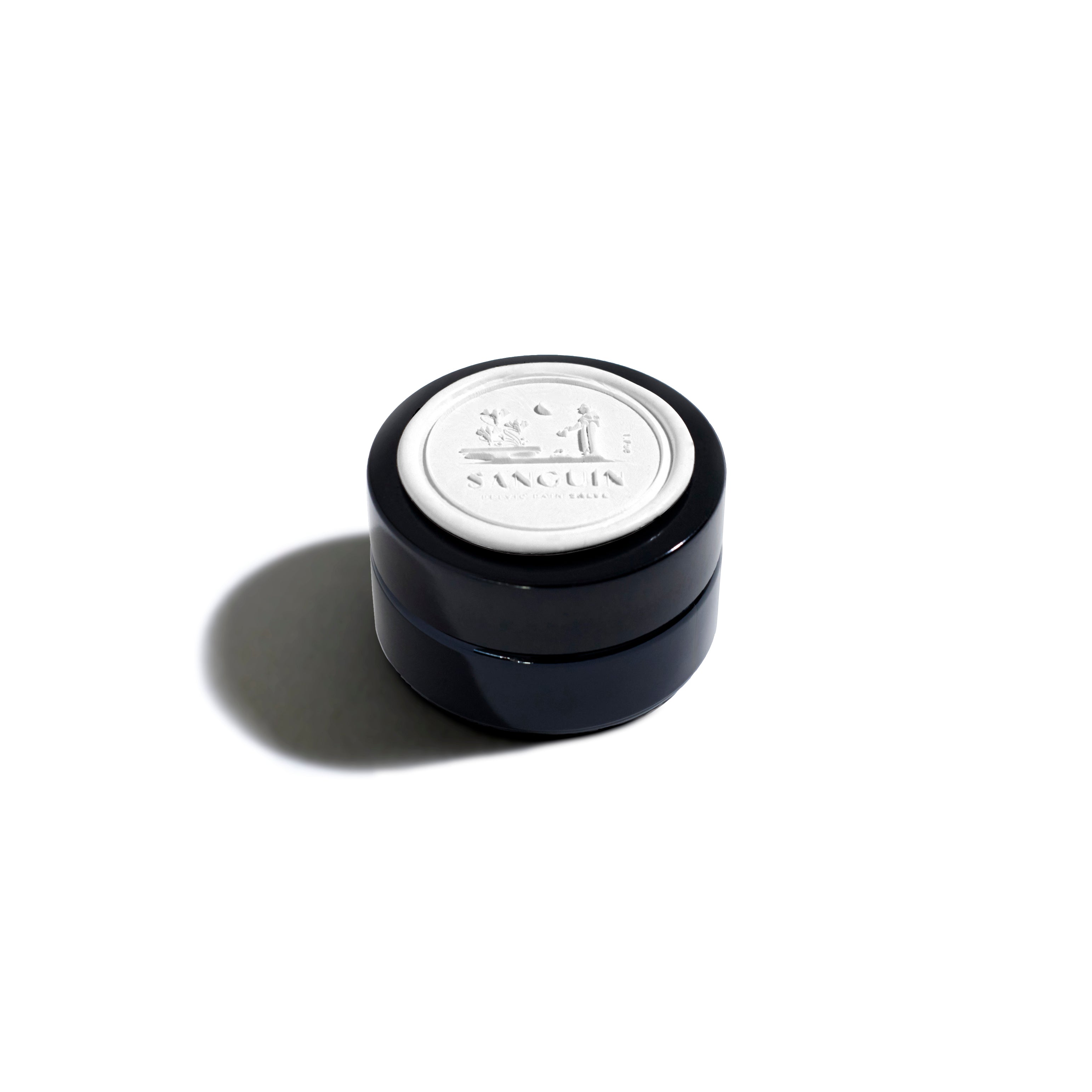 Embracing Ancient Feminine Healing For Modern Menstrual Health
Unlike any other menstrual pain relief product, Sanguin's Pelvic Pain Salve is the only topical treatment to specifically target the root cause of gynecological pain.
Meticulously crafted by dedicated women's health specialist Dr. Klara Brown, Sanguin's herbal formulation delivers immediate pain relief as well as longterm benefit to the uterine and reproductive tract, without side effects or the long-term repercussions frequently linked to over-the-counter medications.
Dr. Brown's unprecedented success in eliminating or significantly reducing menstrual cramps and pelvic pain is quickly becoming an open secret in women's gynecological health.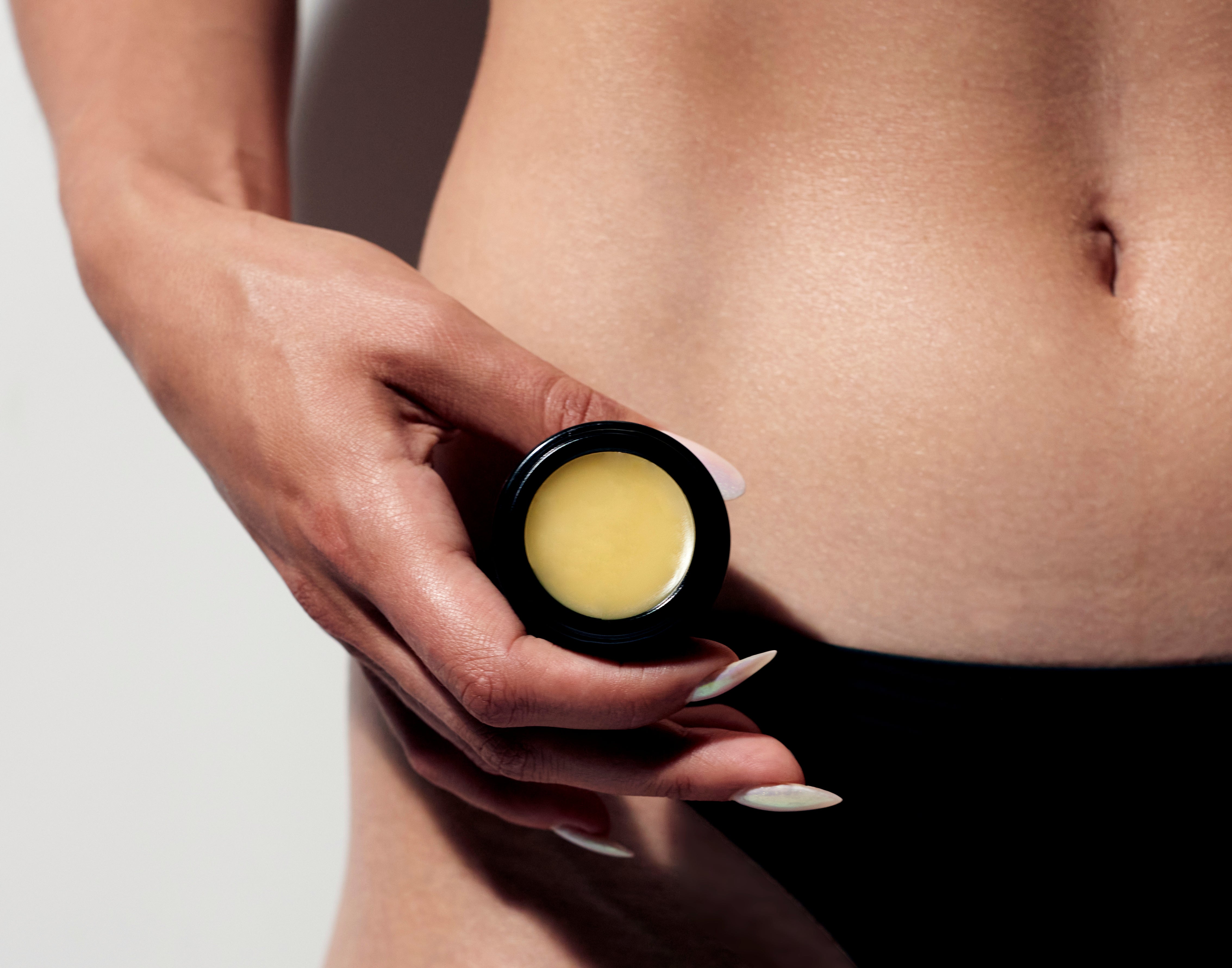 Holistically Treats Your Body While Soothing Your Mind
This beautifully balanced salve is rich with potent natural ingredients, delicate textures and scents that bring calm beyond the physical.
"

Sanguin is a game changer! It has essentially eliminated the need for me to take any pain meds during the first few excruciating days of my cycle. I am thrilled to have an easy and natural way to relieve my cramps.

"
"

I'm absolutely obsessed with Sanguin and how much pain relief it gave me! It's now sitting in my line-up of must-have products. You have to try!

"
"

This product is a lifesaver! I've been using it every time I'm in pain and it does not leave my bedside table. Easy application, natural ingredients, lovely scent and does the job! No more cramping after a few minutes. I absolutely recommend it.

"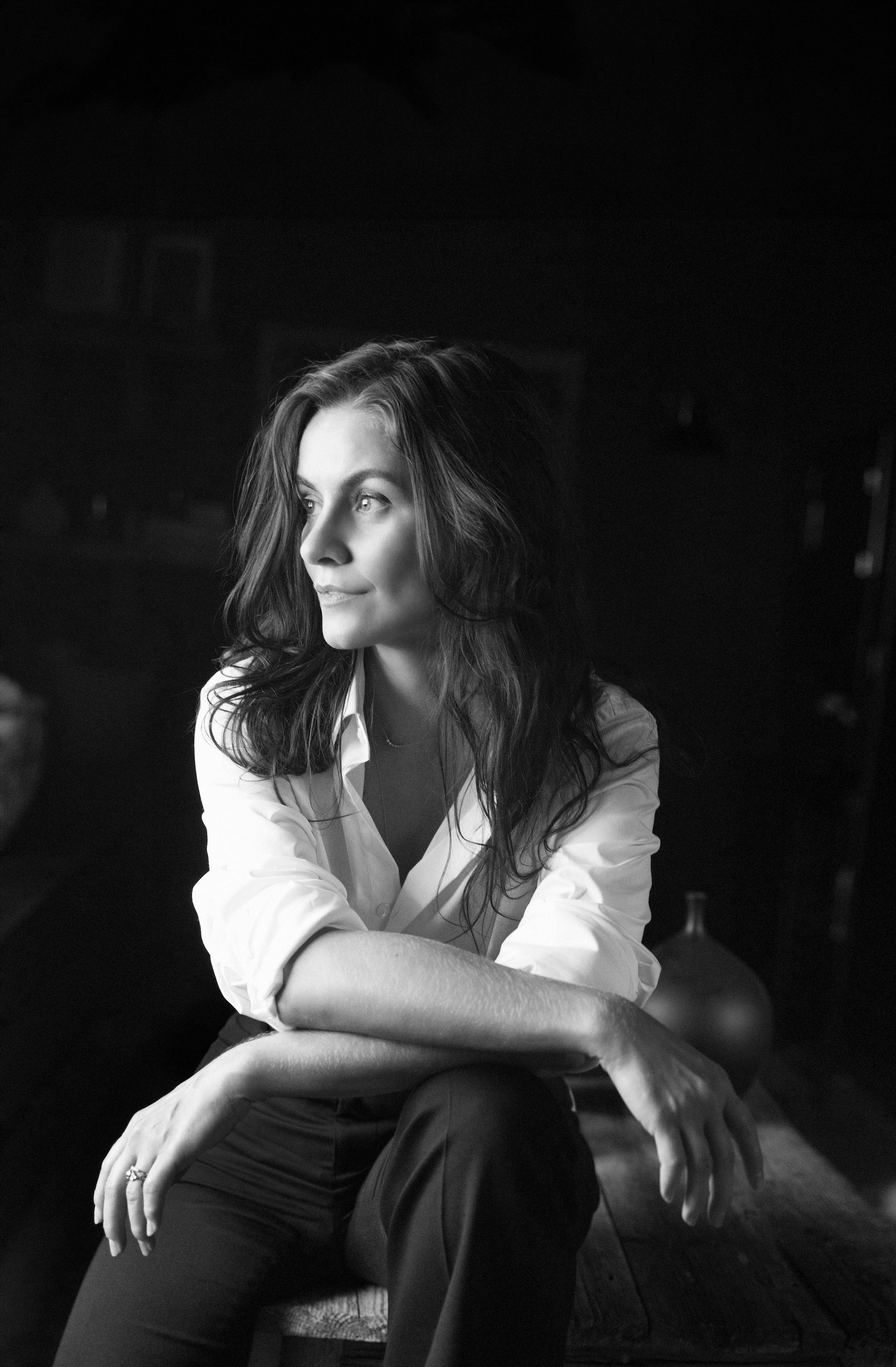 One Woman's Extraordinary Vision to Challenge How We View Our Periods
Sanguin's founder Dr. Klara Brown has devoted her career of caring for and helping women redefine their menstrual health.