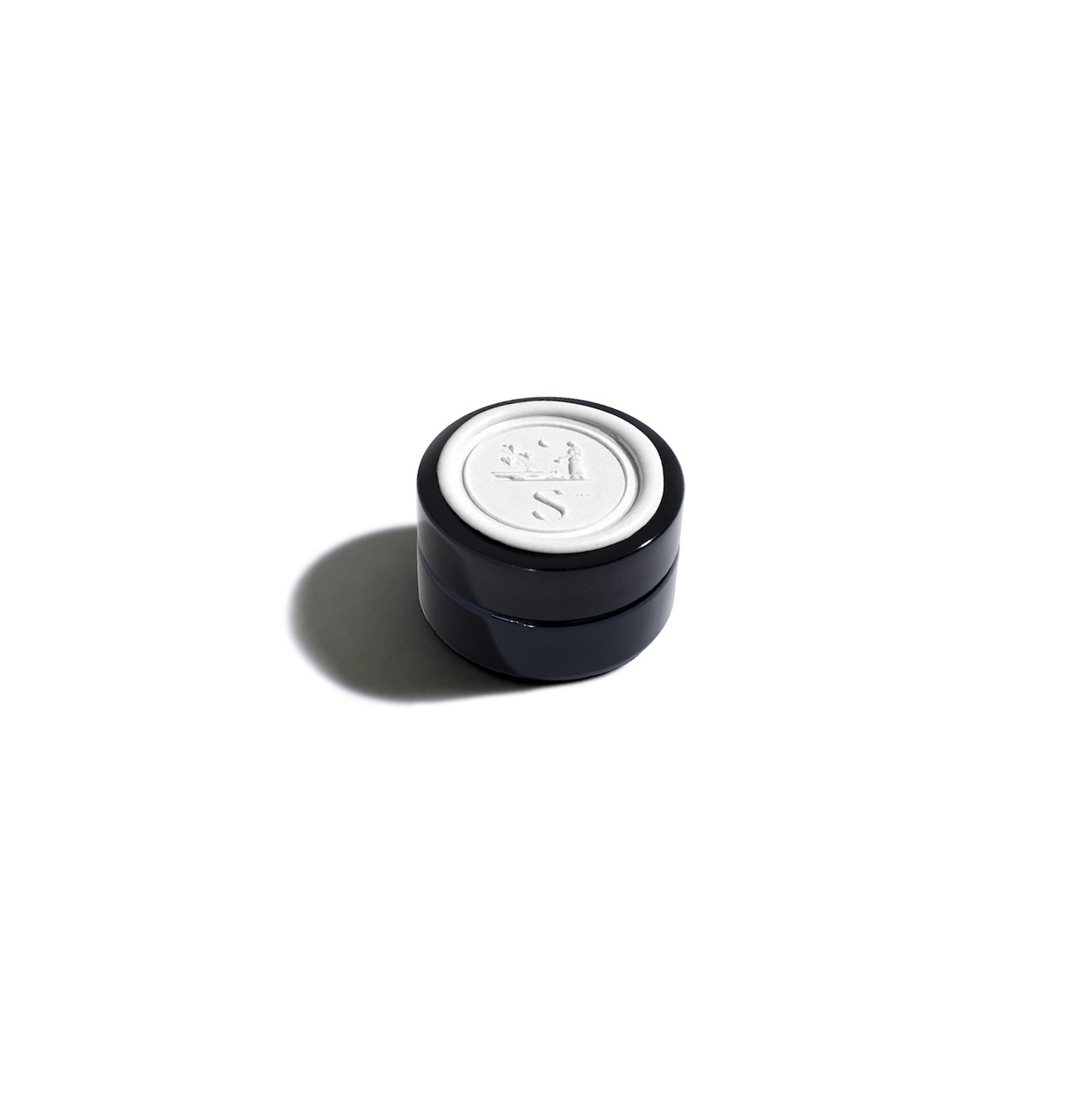 Your Menstrual Health Comes First.
Unlike any other menstrual pain relief product, Sanguin's Pelvic Pain Salve is the only topical treatment to specifically target the root cause of gynecological pain.
Meticulously crafted by dedicated women's health specialist Dr. Klara Brown, Sanguin's herbal formulation delivers immediate pain relief as well as longterm benefit to the uterine and reproductive tract, without side effects or the long-term repercussions frequently linked to over-the-counter medications.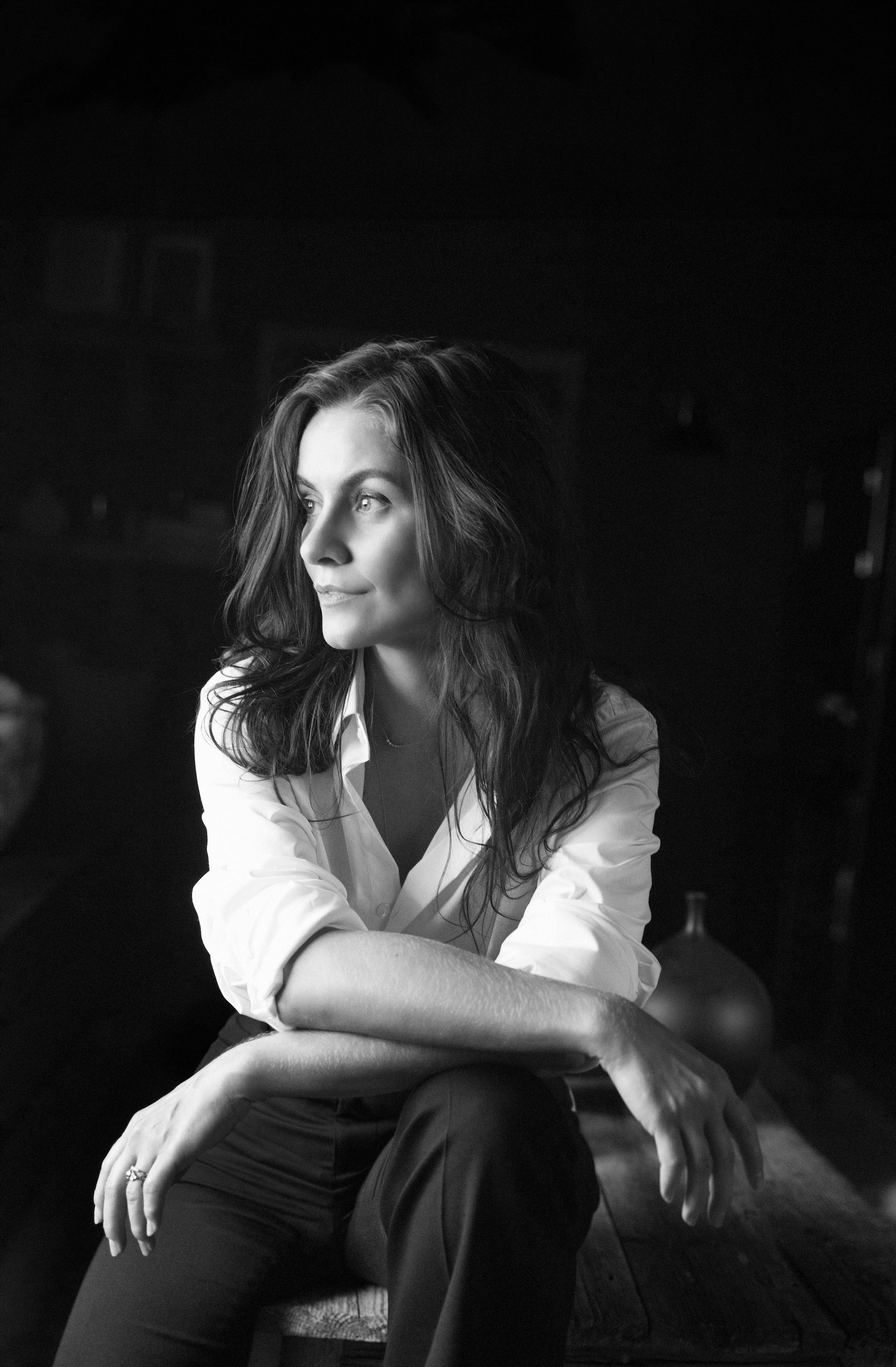 Expertly Crafted, Woman to Woman
Sanguin's founder Dr. Klara Brown has devoted her career of caring for and helping women redefine their menstrual health.