Dr. Klara Brown's
5 Things You Can Do Right Now To Reduce Period Pain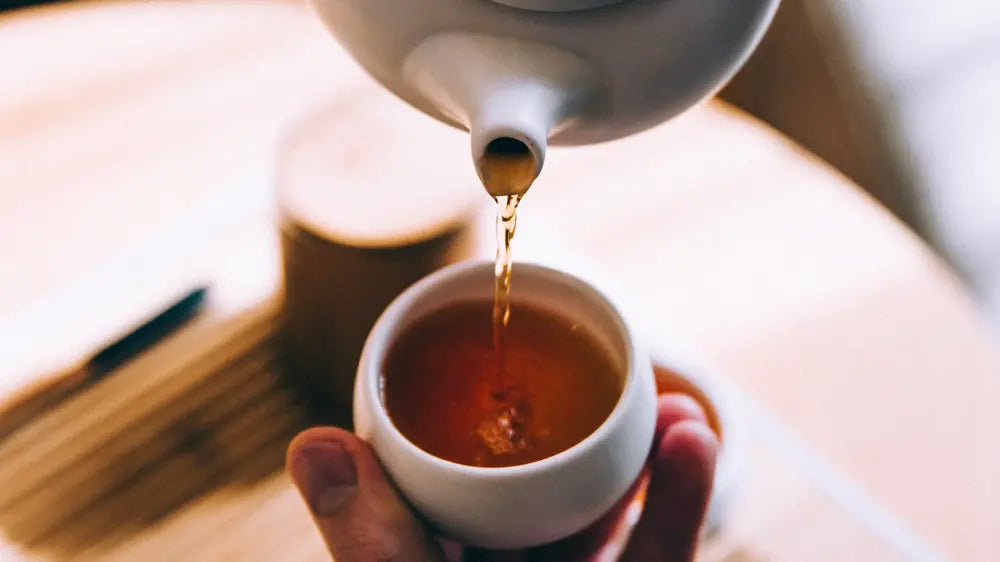 1. Drink Raspberry Leaf Tea
A wonderful uterine tonic, raspberry leaf naturally invigorates circulation and improves blood flow in the uterus, reducing tension and the tendency to pain. Drink 1-3 cups a day during your period, and 4-5 times a week the rest of the month to maximize its benefits!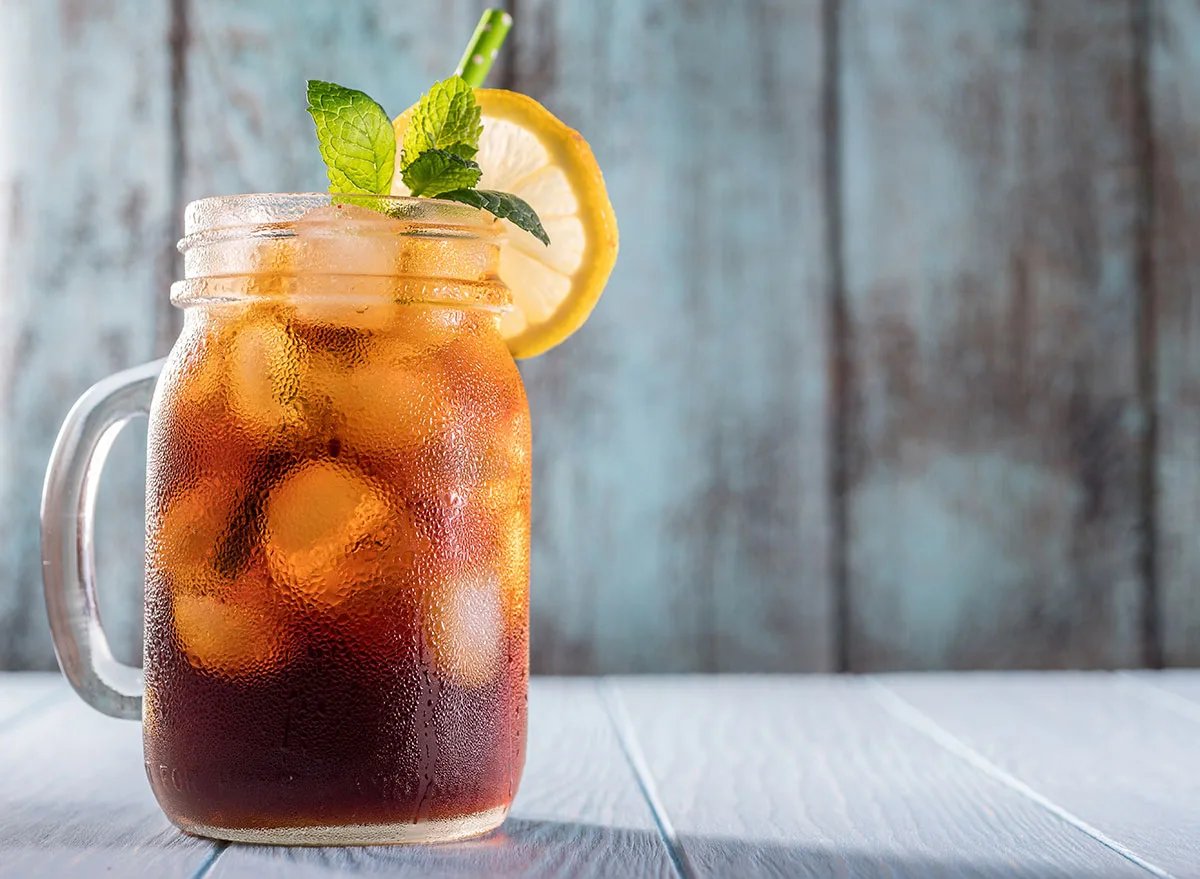 2. Stop having iced beverages
Cold causes constriction, and anything really cold that you eat or drink will negatively impact circulation in your pelvis, which is already hindered if you tend to have period pain. Stick to drinking room temperature or warm beverages, especially during your period.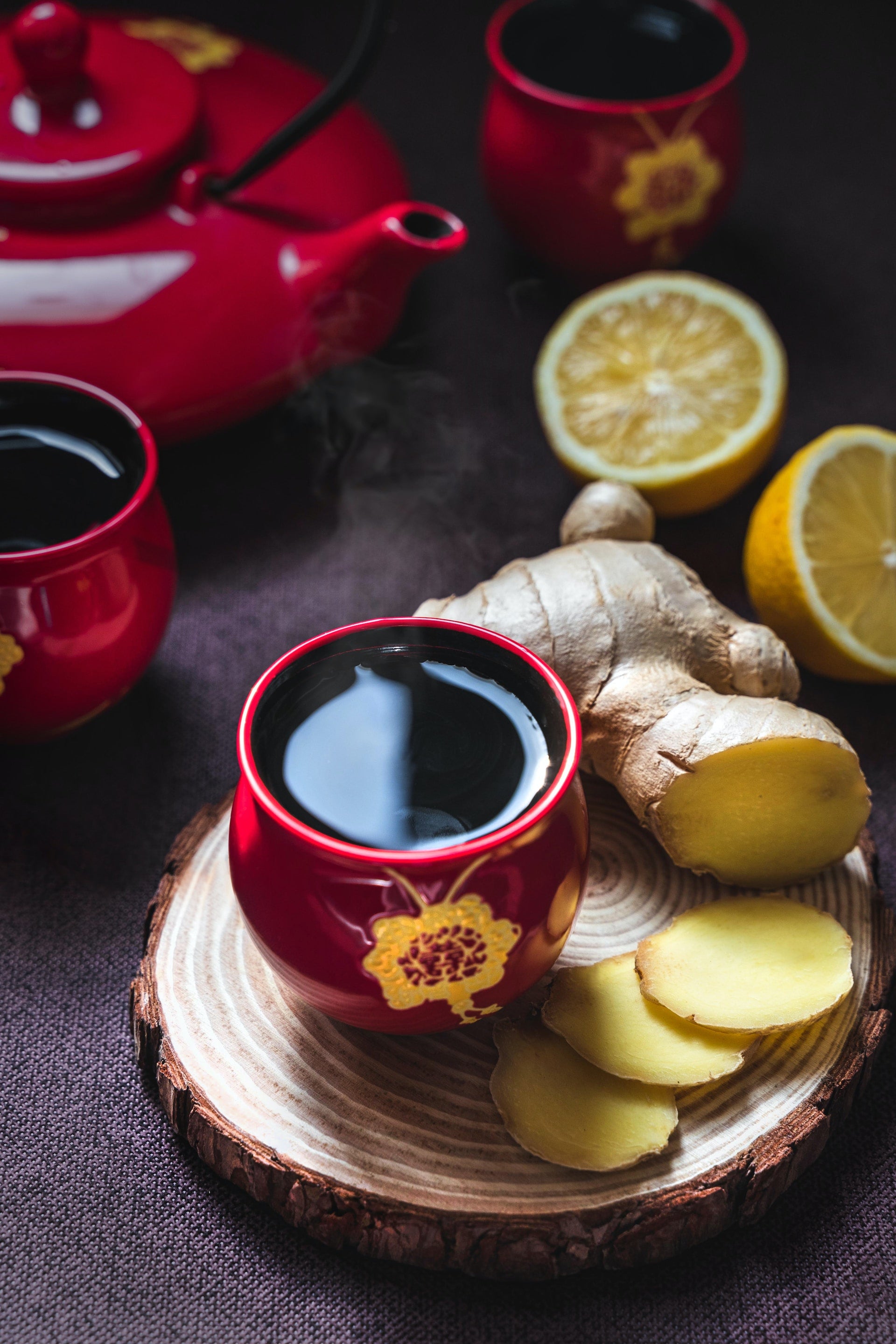 3. Add ginger to your meals
The benefits of ginger are profound for period pain, from natural analgesic properties to muscle relaxant effects and anti-inflammatory power. Spice up your diet with ginger by adding it into soups, marinades and dressings, stir-fries, and fresh boiled ginger tea.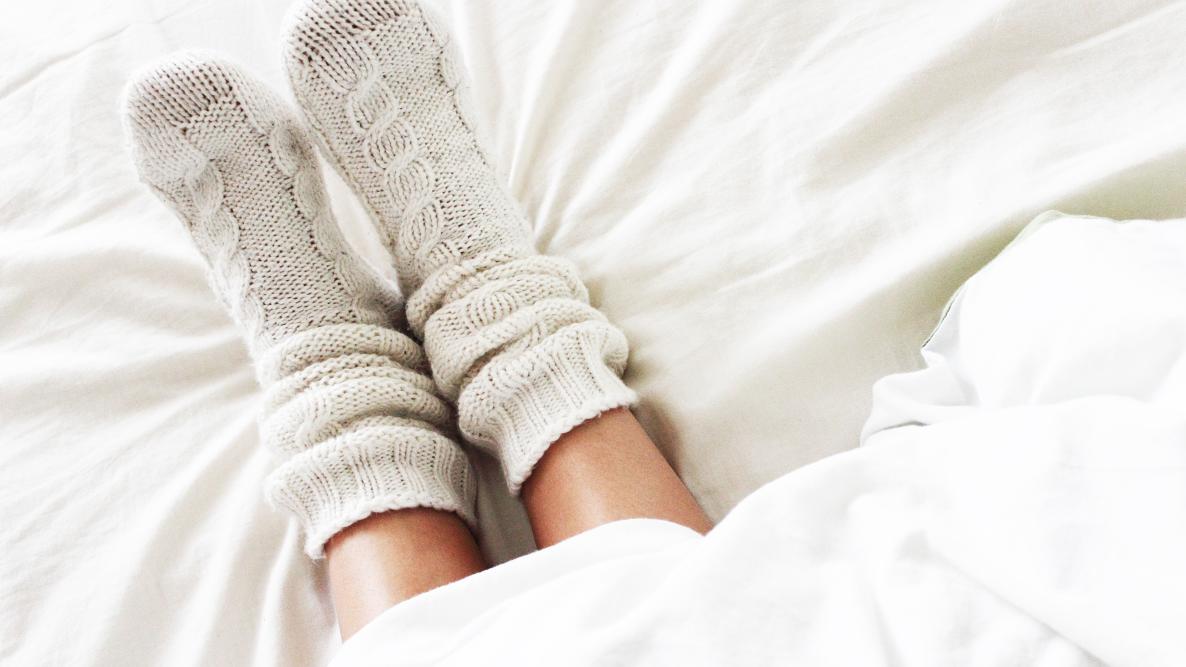 4. Keep your feet warm
When the feet are cold, it can lead to constriction of blood vessels and impede the smooth flow of Qi energy and blood along the vital energy meridians that lead up to the uterus and reproductive tract. In Chinese Medicine, keeping the feet warm is a traditional practice to protect the uterus, by preventing blood stagnation and promoting better circulation.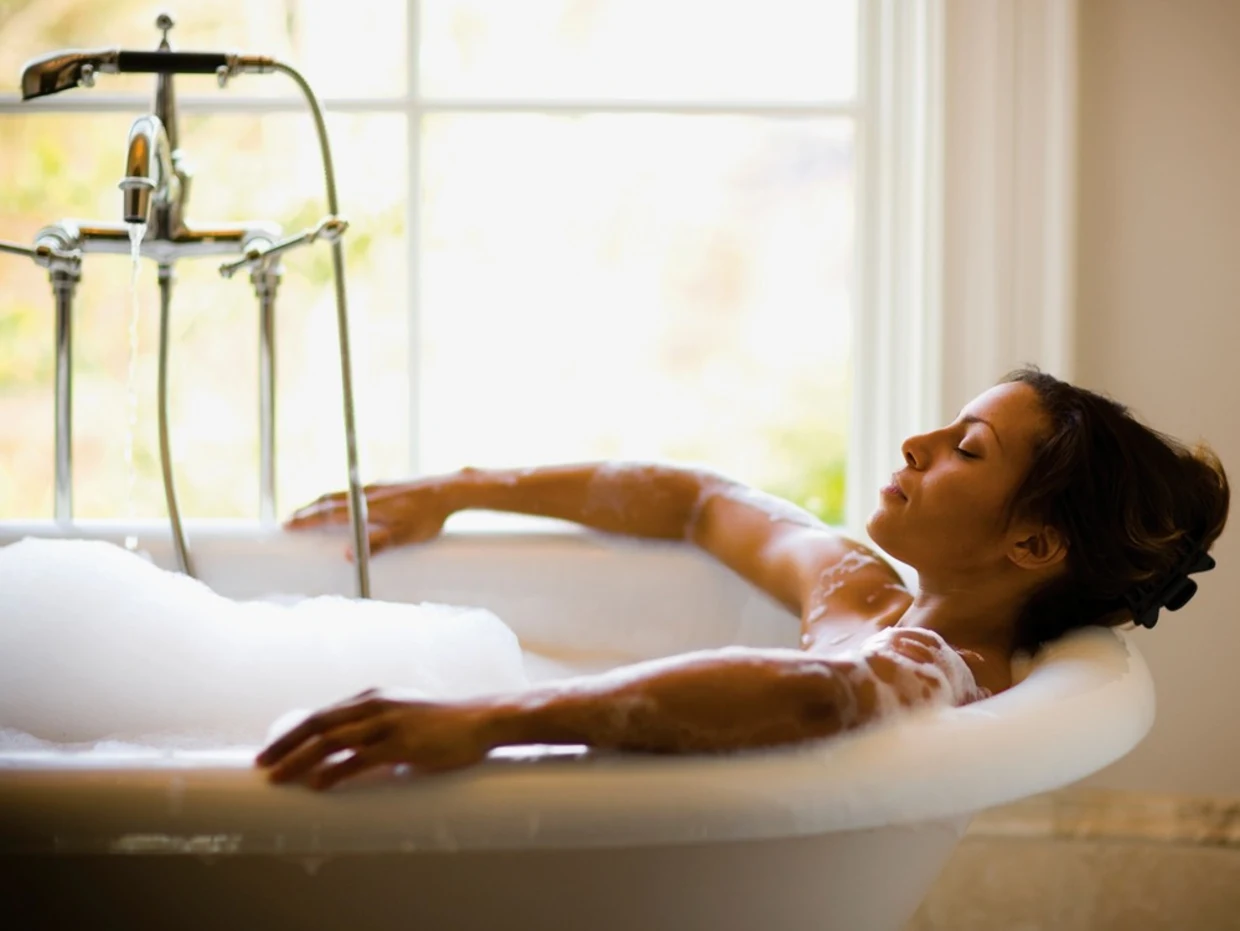 5. Take epsom salt baths 
Epsom salt is composed of magnesium, which gets absorbed into the body during a bath offering pain relief due to its muscle relaxant and anti-inflammatory effects. Warm or hot baths can also be soothing and relaxing so it's a good opportunity to unwind and reduce stress while you relieve some period pain.